Urban Cat Project
Urban Cat Projectは、キャラクター制作を中心に、環境・食料・動物問題をテーマに扱うアートプロジェクトです。
主にSNSやWebサイトで作品を発表しています。
スタジオでは、実際に都会に住んでいる猫の保護活動を行っており、特にアーバンキャットのキャラクターは、漢江にて実際に生活している動物を主題として扱っています。
Founders
ファウンダー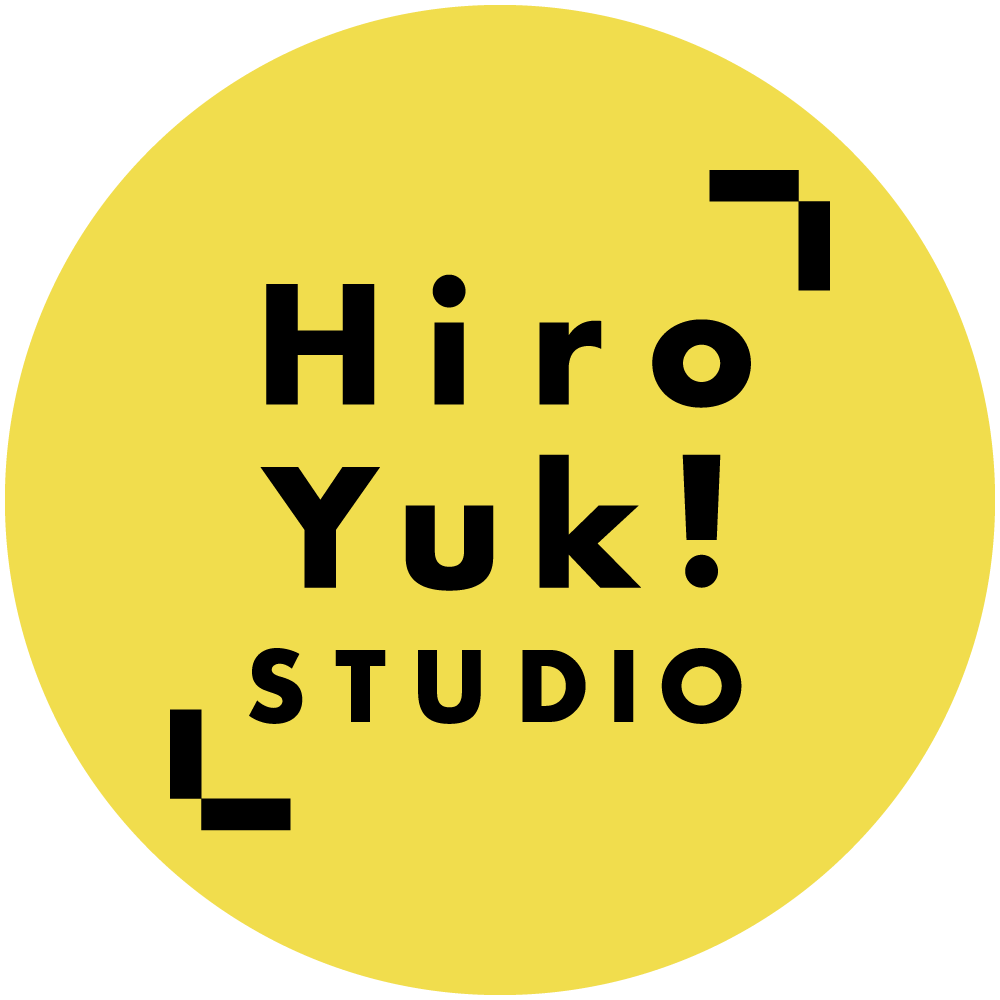 HiroYuki Studio
HiroYuki Studio is a Japanese / Korean artist duo who develops character art using various media such as drawings, paintings and installations, and presents works through social networks such as Instagram, Facebook, etc. and the Web.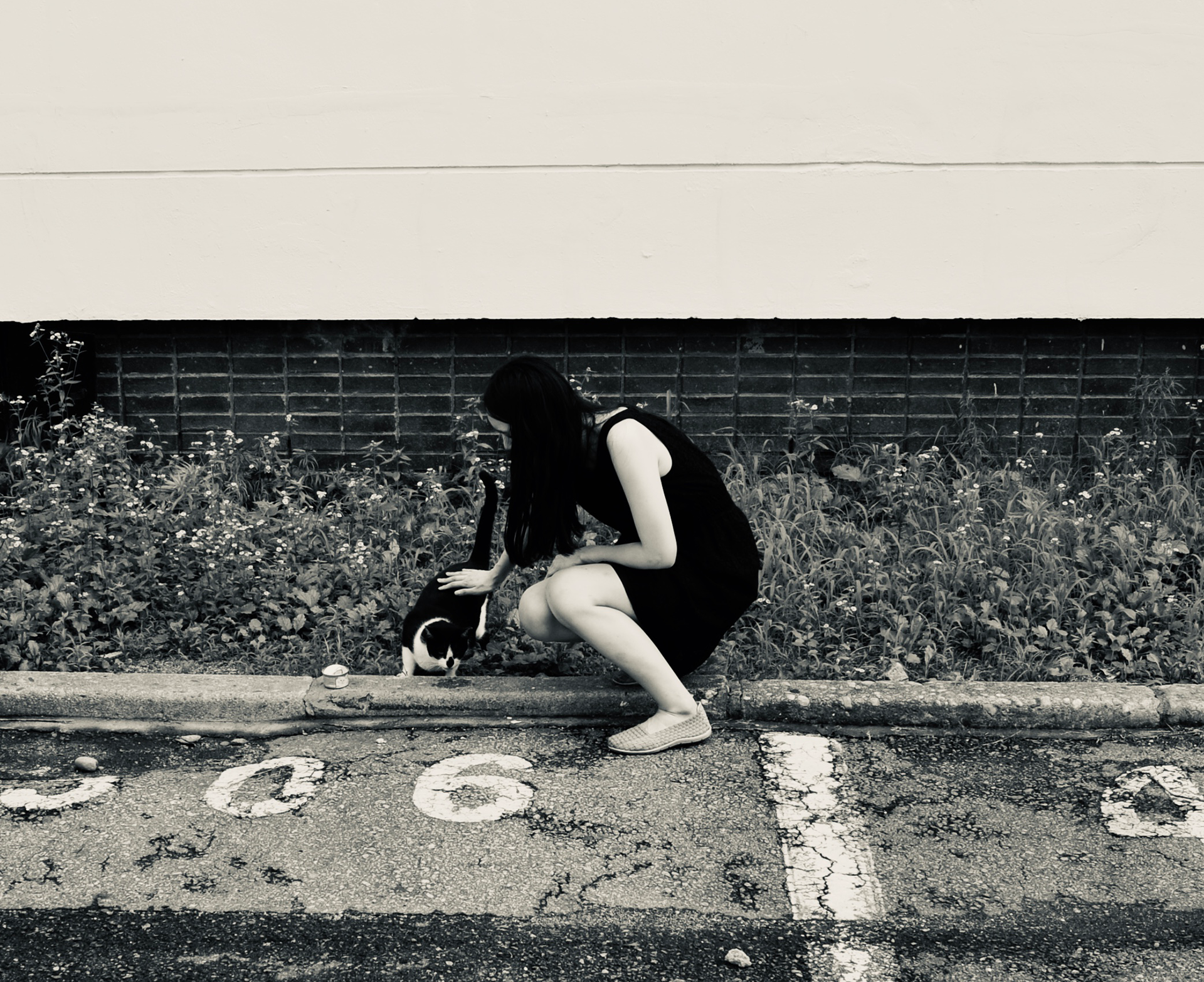 CoCo
Majored in Art History and Painting at University of Auckland, New Zealand.
Art Director, Animal Rights Activist based in Seoul & Hong Kong.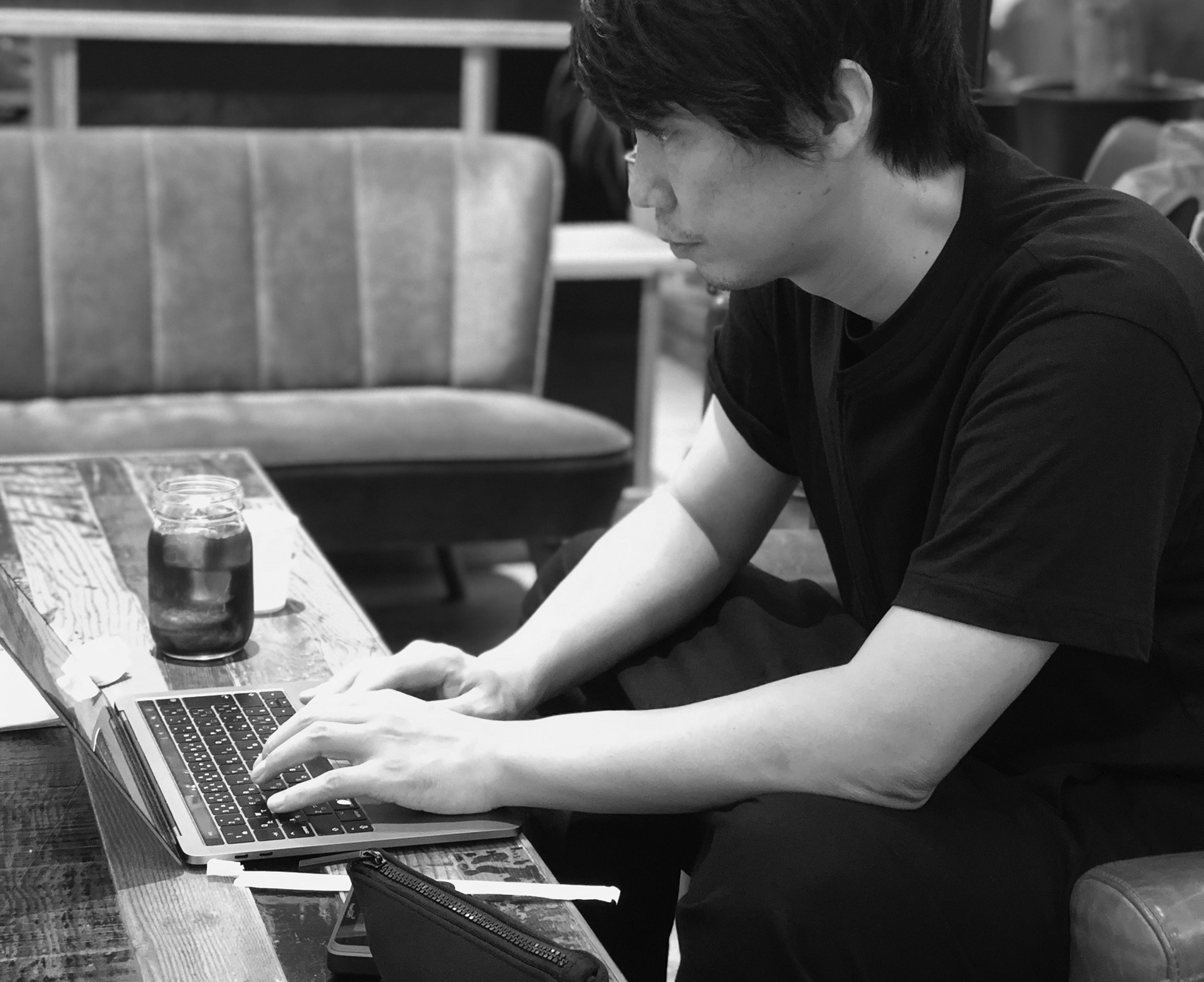 HiroYuki
Graduated from Tama Art University from Painting Department. Currently works as a painter and a designer.
HiroYuki based in Tokyo.
Members
メンバー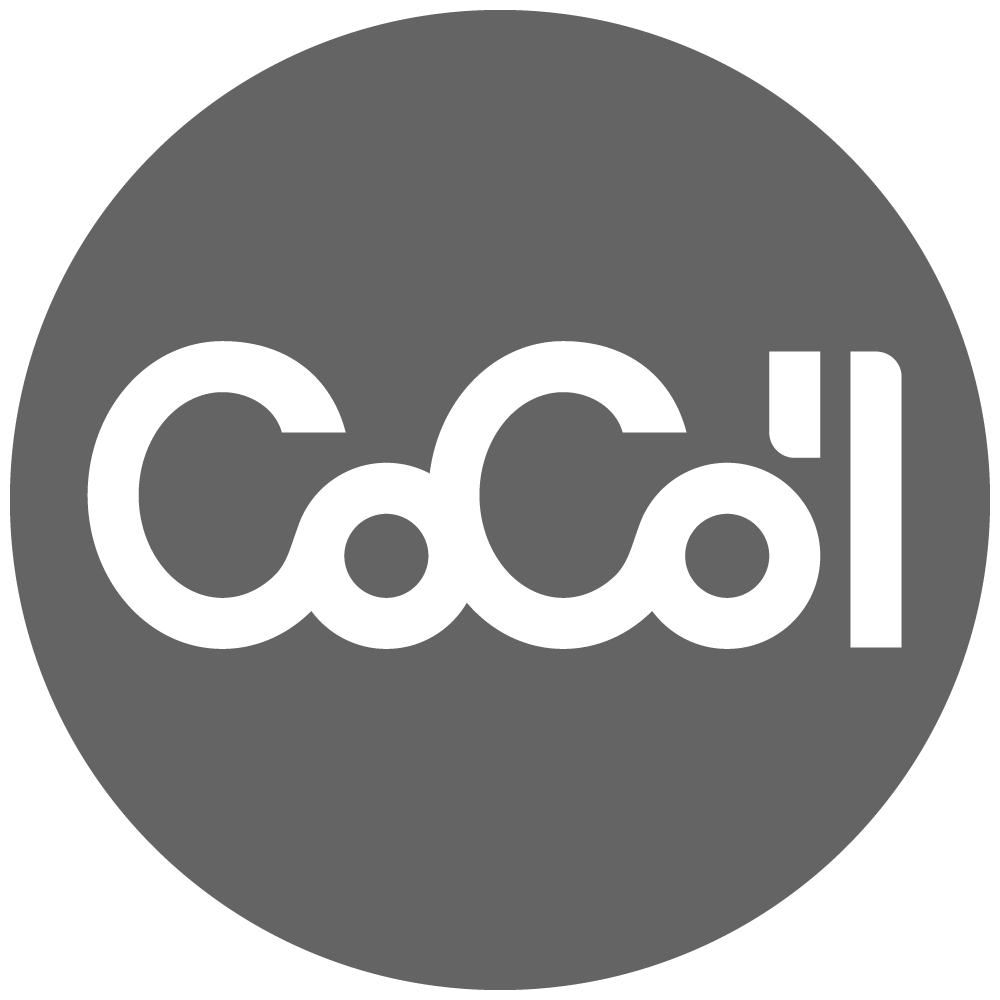 CoCoII Design
Graphic & Web Designer