2020.12.31
By installing and expressing a virtual world 2020
As of December 2020, HiroYuki Studio continues to produce installation works at Bank Art 1929's R16 studio.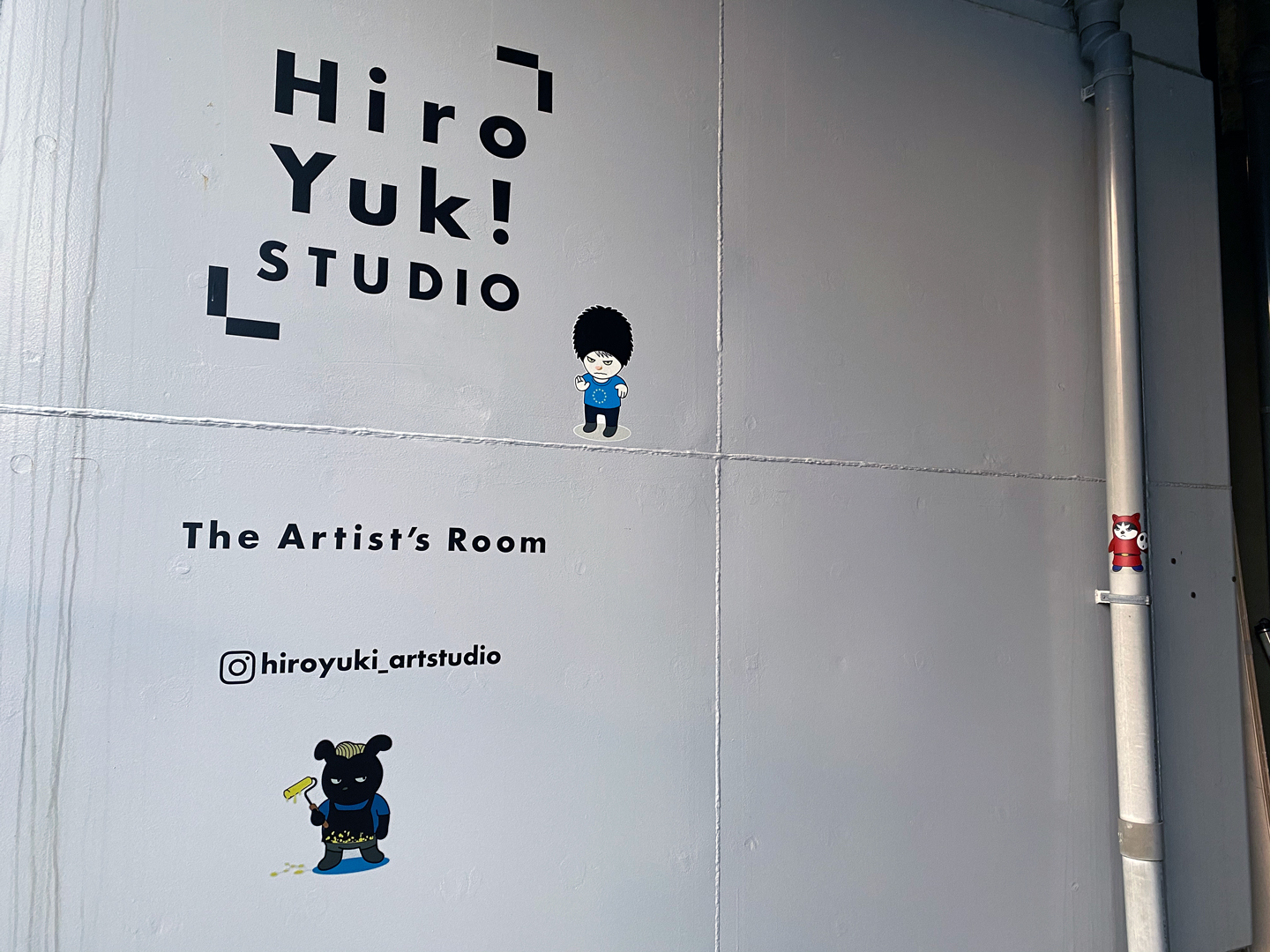 "The Artsit's Room" 2020-
By installing and expressing a virtual world, inspired by autobiographical elements in the real world using various methods, I would like to consider the boundary between imagination and awakening. It is not an attempt to solve relationships in various conflicts, but an attempt to visualize.
7-48 Sakuragi-cho, Nishi-ku, Yokohama City
5-minute walk from "Shin-Takashima Station" on the Minatomirai Line
5-minute walk from "Takashimacho Station" on the municipal subway
About HiroYuki Studio
CoCo (born in Seoul, graduated from Auckland University, New Zealand) and Hiro Yuki (born in Tokyo, graduated from Tama Art University) established the artist studio "Hiro Yuki Studio" which has published works that interpret social, current affairs, and political issues from unique perspective on art on Web and social network platforms.